Archangel Heritage Ltd was established  in 2010 by architectural historian and former archivist Karen Averby to provide a range of research services for organisations within the commercial heritage sector throughout England and Wales. 
We provide a range of professional and dedicated historical research services to underpin heritage and development projects, tailored to specific requirements.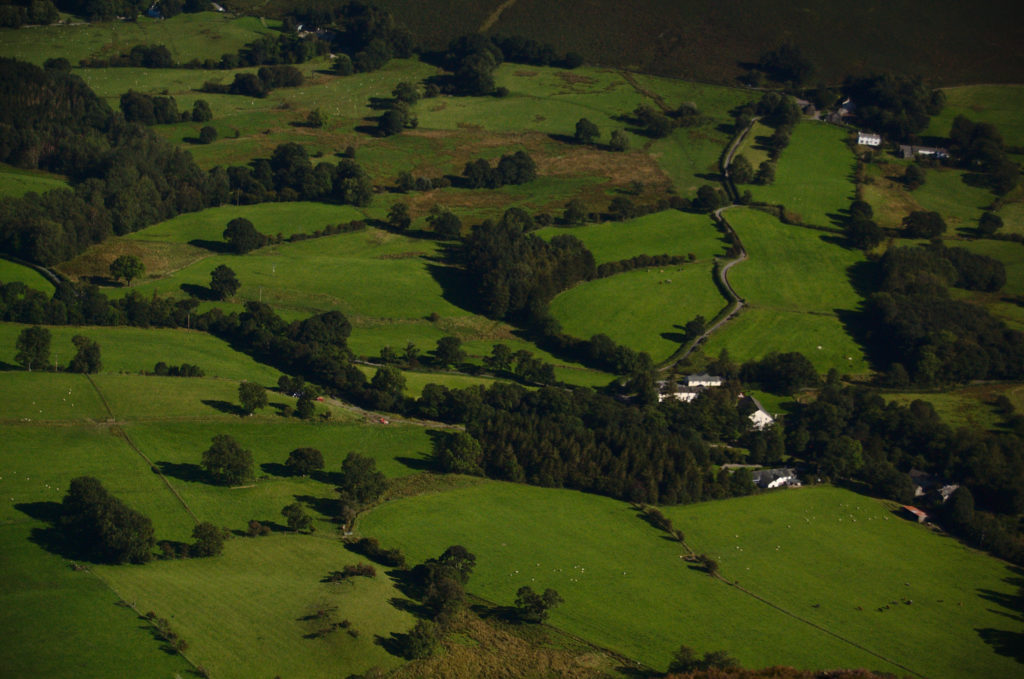 Relevant and accurate historical research can be crucial in  underpinning advice, guidance and assessments relating to the historic environment. We have a wealth of experience in researching buildings and site-types from all periods for a wide-range of project types, whether collaborative, or stand-alone.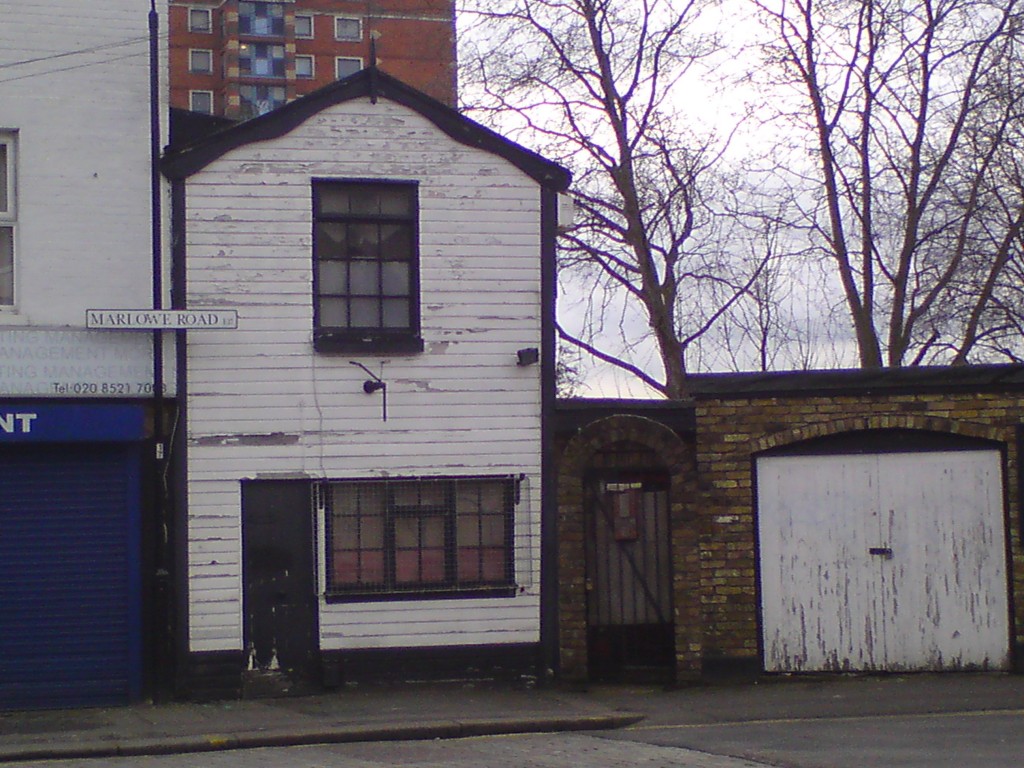 Have you ever wondered who used to live in your house, or how your house has changed over time? Perhaps you would like to know more about a house in which your family once lived, the area they lived in, or even where they used to work.
Follow Archangel Heritage
Follow Archangel Heritage on our social networks.